Jonathan's first haircut – September 5, 2008 (11
months old)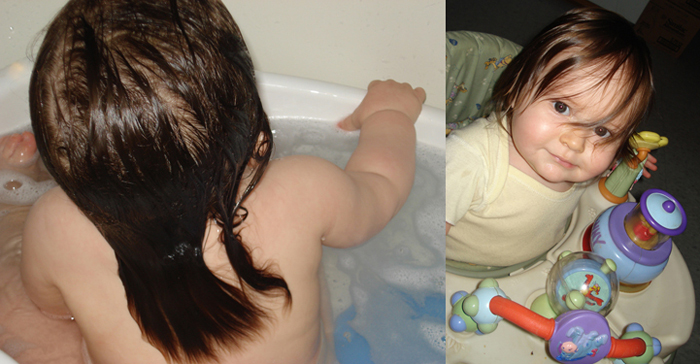 Some recent reminders of why he needed a
haircut.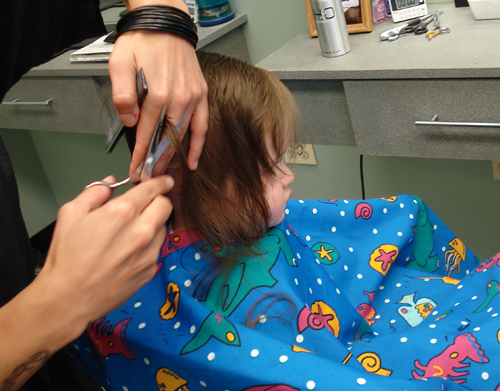 The point of no return!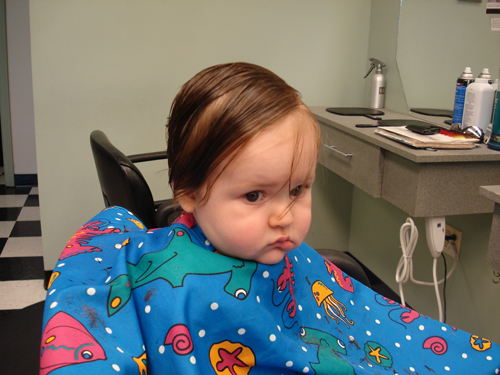 As you can clearly tell,
Jonathan thoroughly enjoyed the experience.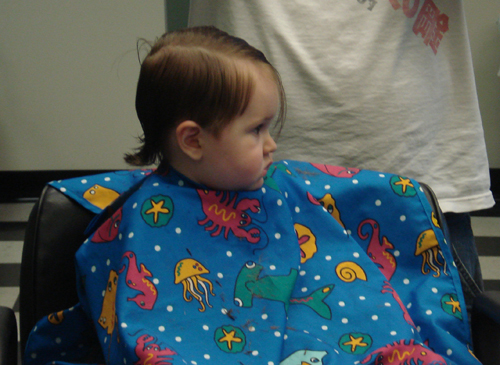 Halfway through and no tears
(or regrets) yet.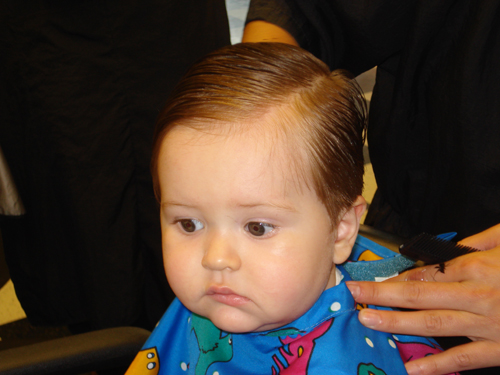 What a handsome little BOY!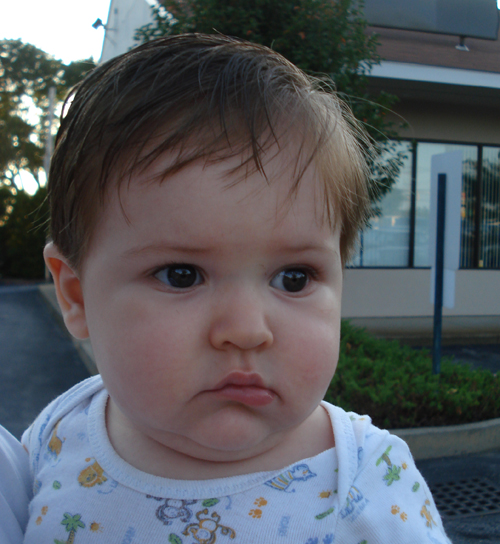 TA-DAAAH! Fresh from the salon,
Jonathan is ready to hit the town.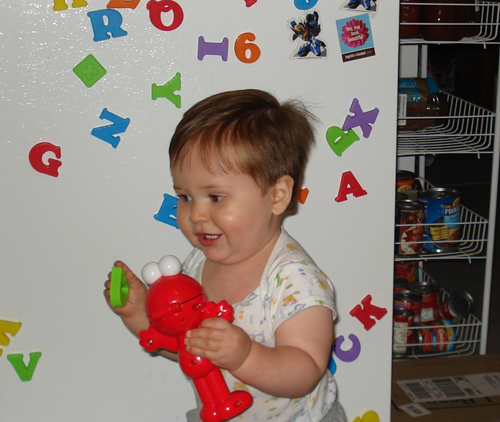 Jonathan seems quite pleased with his newfound
ability to multitask without hair flopping in his face.

1 2 3 4 5 6 7 8 9 10 11 12 13 14 15 16 17 18 19 20 21 22 23 24 25 26 27 28 29 30 31