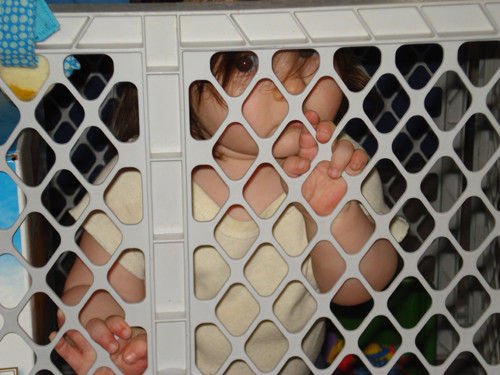 Looking insanely pathetic while
playing a twisted version of peek-a-boo.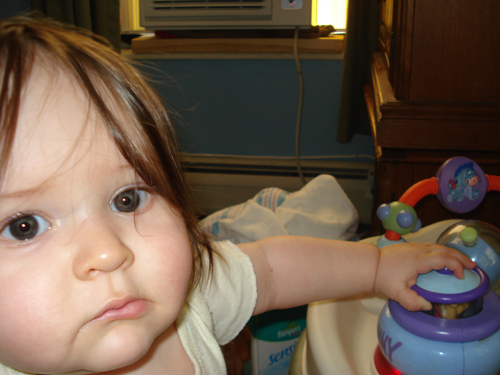 Yes, his eye color is black.
Hair length update (6/28/08)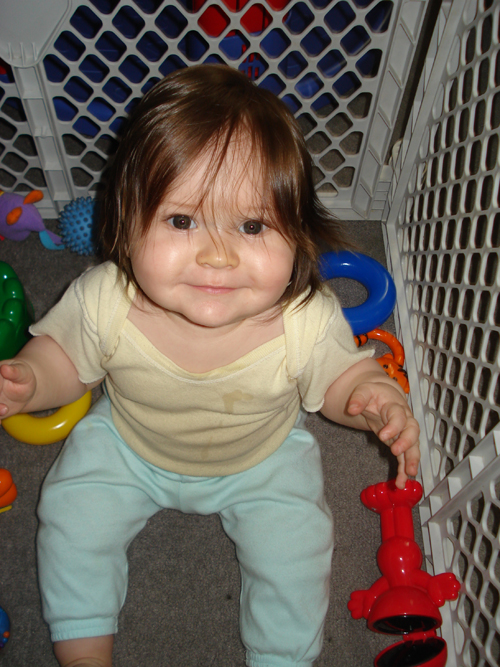 Aside from the slobber, don't you wanna just
scoop him up and squeeze?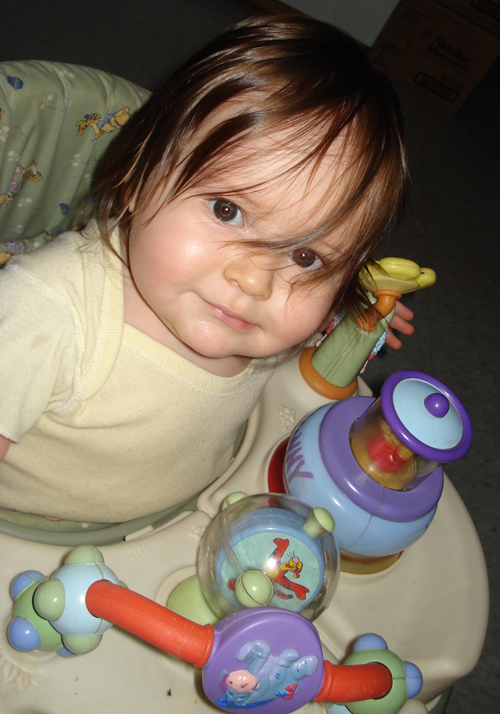 Don't let the grin lull you into a false sense
of security.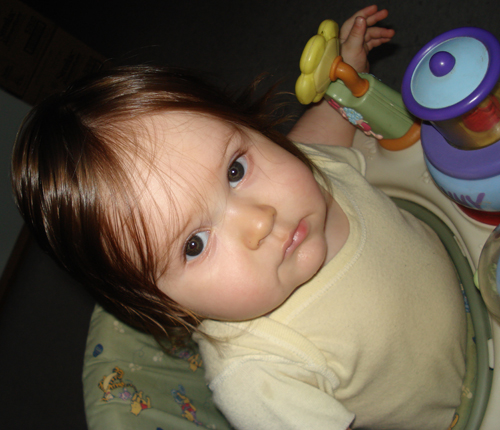 The "I'm contemplating mischief" look.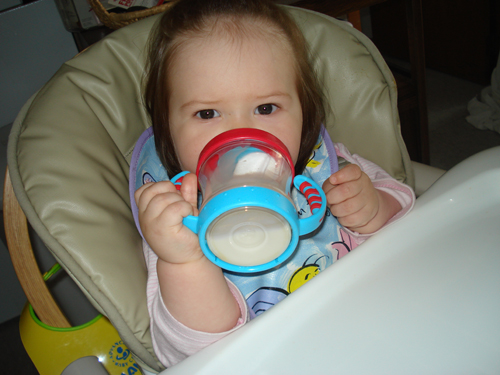 "No more baby bottles for me!"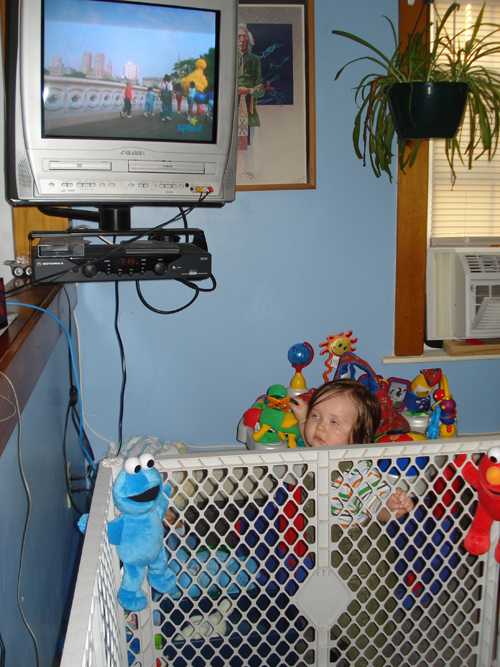 A new Federal study has
determined Sesame Street may cause seizures in small children.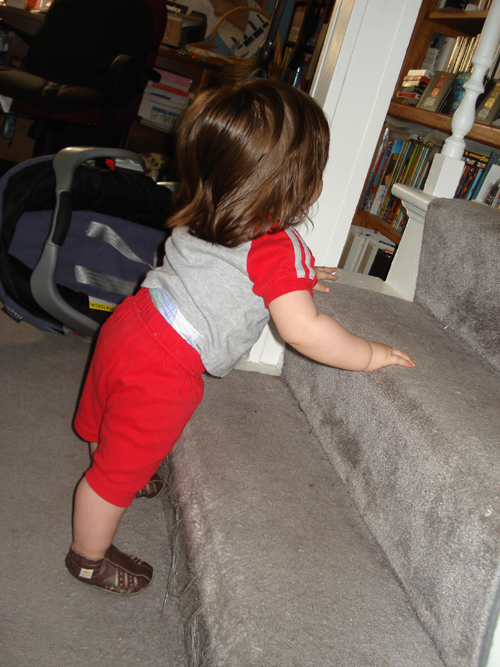 The kid just started walking
independently … now doing stairs independently?!?

1 2 3 4 5 6 7 8 9 10 11 12 13 14 15 16 17 18 19 20 21 22 23 24 25 26 27 28 29 30 31