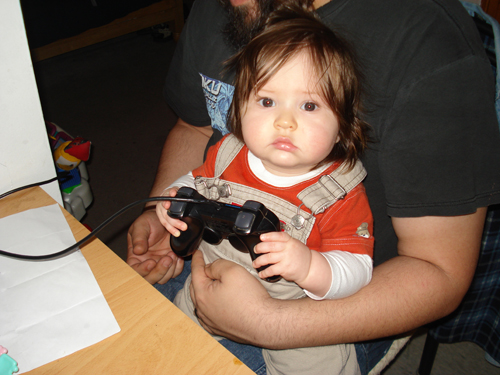 8 months old and already a
Playstation pro! (5/20/08).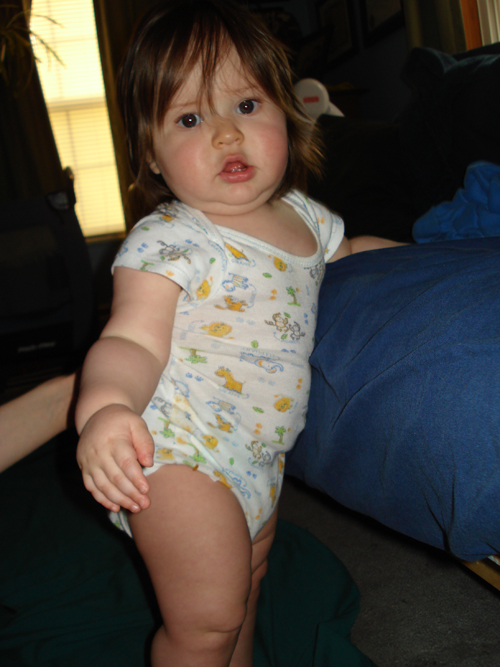 Straight outta Victoria's
Secret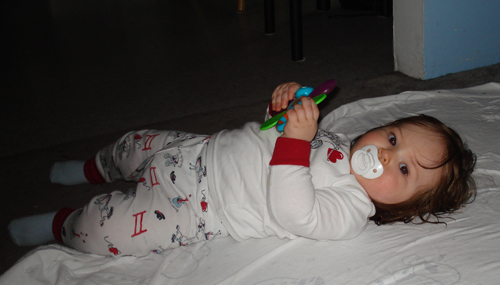 Chillin' like a lil villian.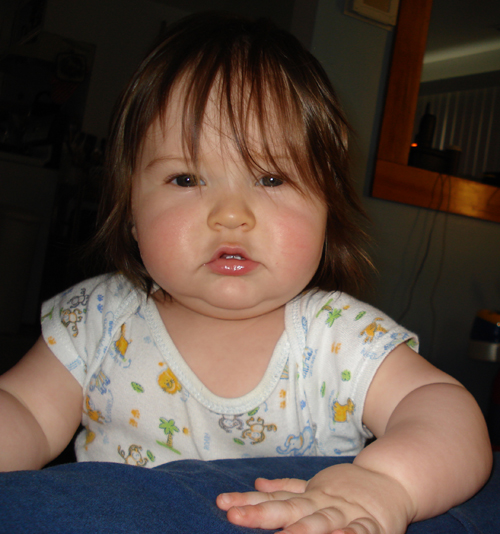 Don't make me angry. You won't like me when I'm
angry.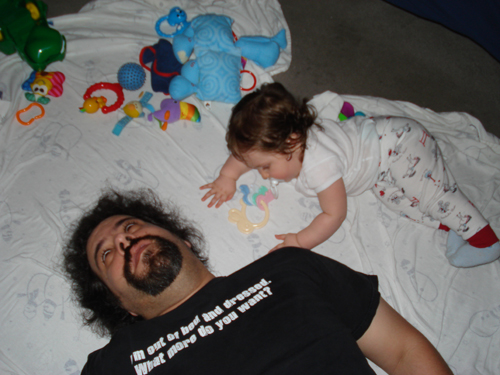 Taking care of Jonathan is exhausting – for
both of us!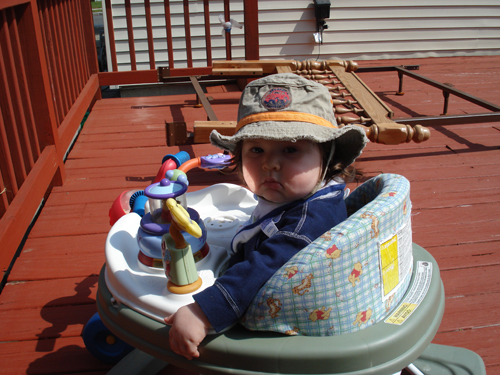 Like a little Indiana Jones, Jonathan is
prepared to explore the unknown.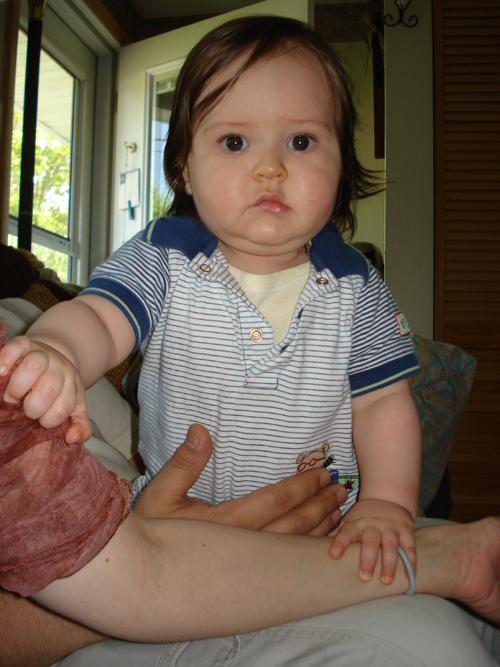 Soooooo handsome!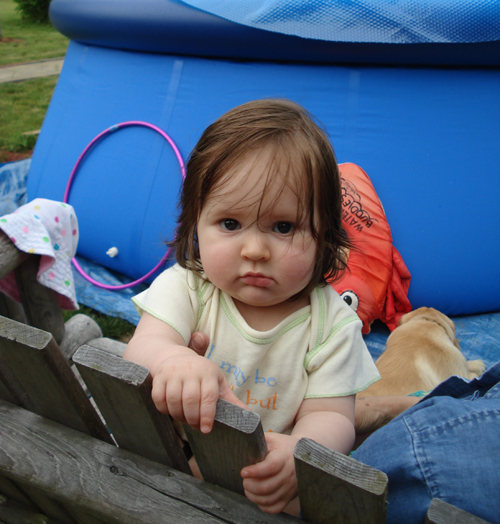 No one is looking … time to
make a break for it!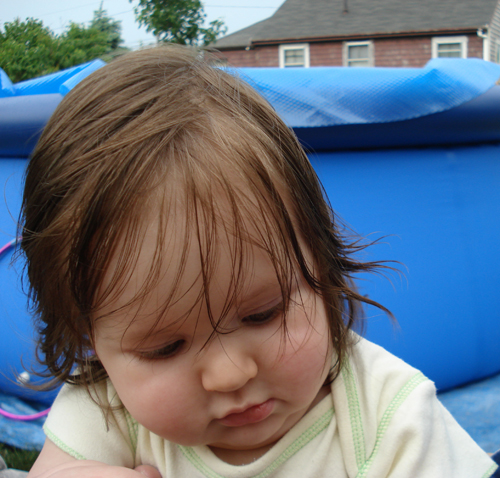 Let's call him "Shaggy" (6/8/08)

1 2 3 4 5 6 7 8 9 10 11 12 13 14 15 16 17 18 19 20 21 22 23 24 25 26 27 28 29 30 31