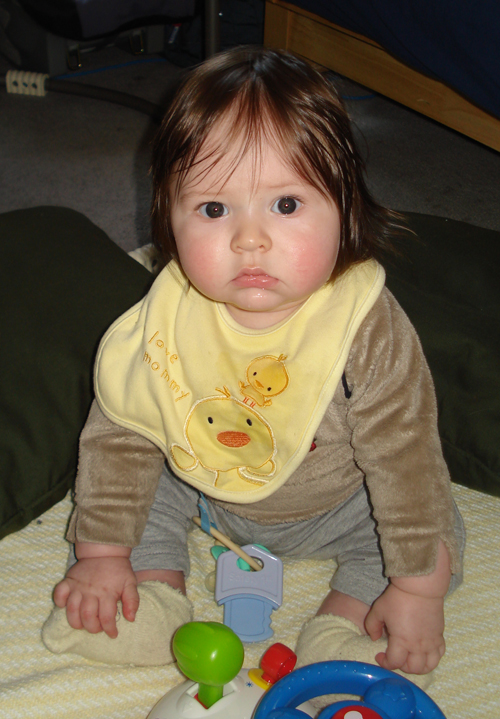 Let's be serious for a moment
... I'm seriously cute!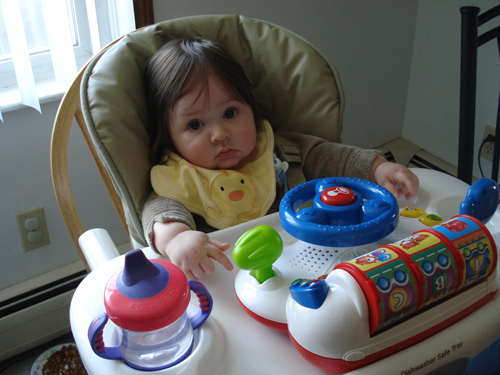 I'd be even more cute if
you'd feed me …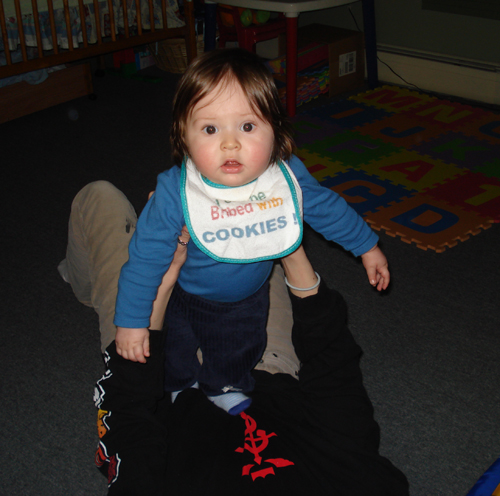 Doing the "Mommy Stomp" –
wee!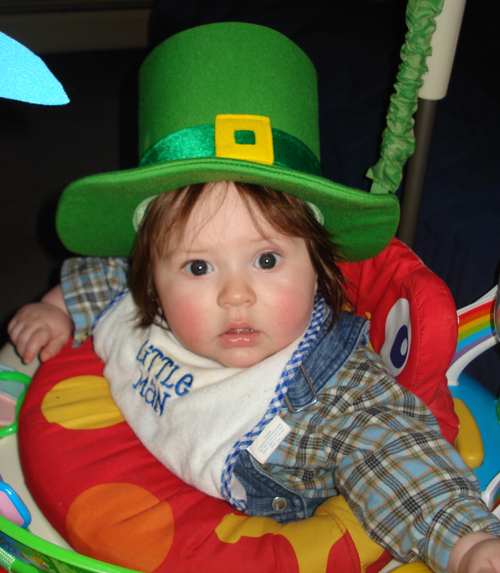 If you catch me, it isn't a
pot 'o gold you'll be finding!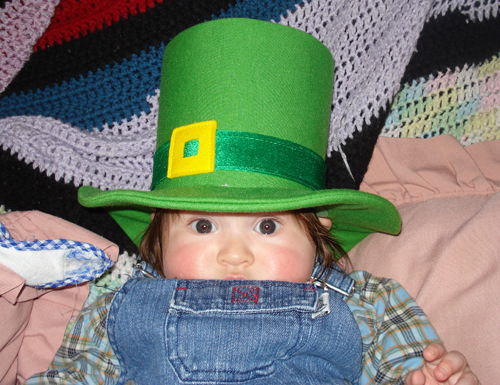 They're after me Lucky Ch … umm, a little
help here?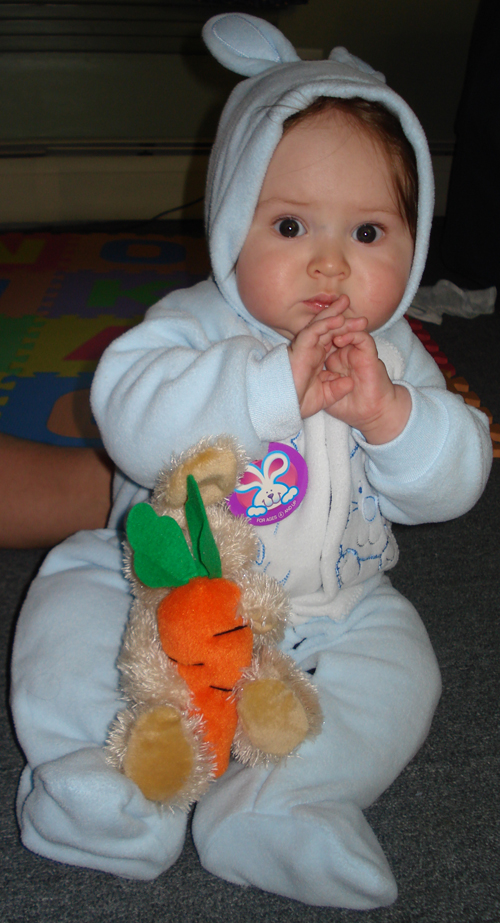 Like most wilderness critters, the Jonathan
Bunny is both elusive and timid. Please approach with caution.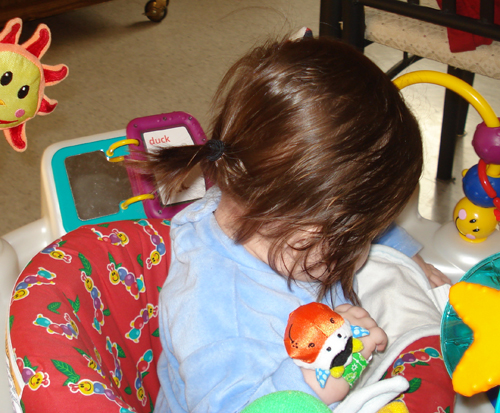 Aww, Daddy's little gir… he's a BOY, damnit!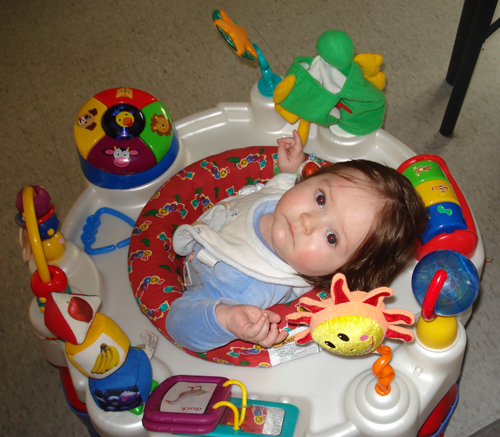 25,000 things to play with, but I'd rather
stare at you.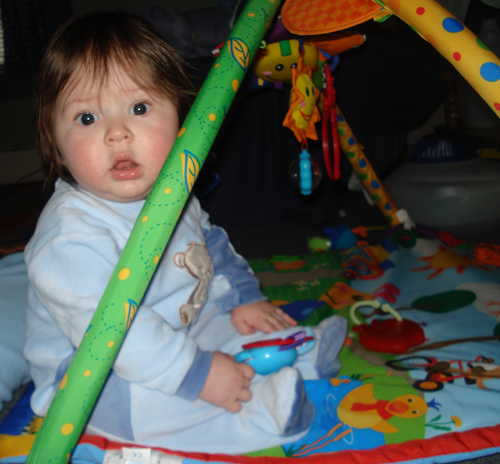 blink blink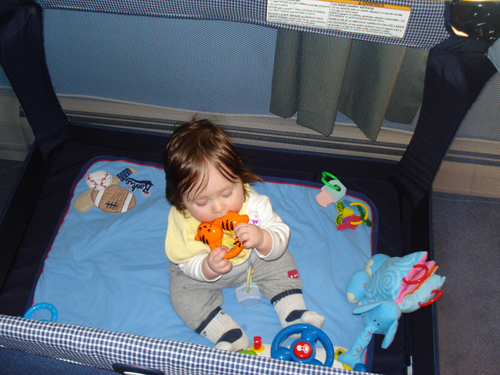 If left unsupervised, nature's carnivore
instinct will kick in.

1 2 3 4 5 6 7 8 9 10 11 12 13 14 15 16 17 18 19 20 21 22 23 24 25 26 27 28 29 30 31