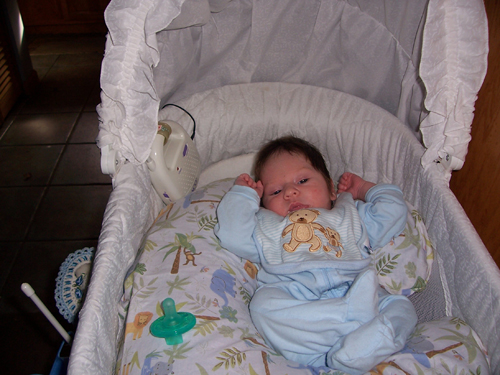 Little boys aren't supposed to be surrounded with lacy frills ...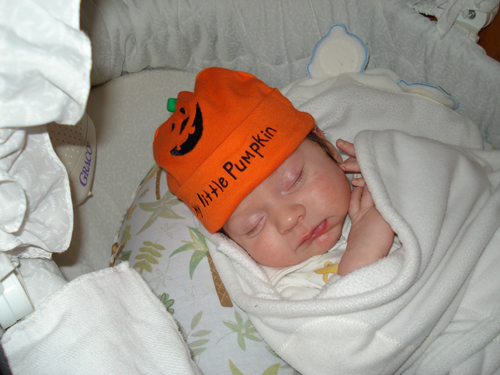 From "lil burrito" to "Pumpkin Head" in a matter of weeks. (Halloween 2007)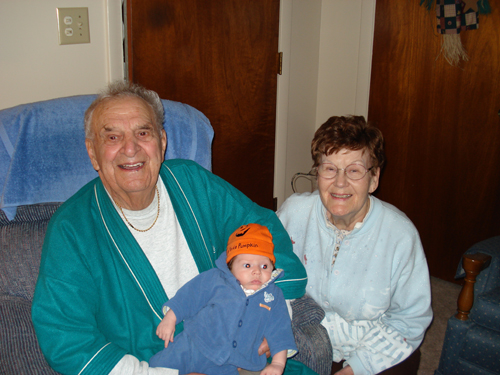 Pumpkin Head with Great Grandparents "England" (Halloween 2007)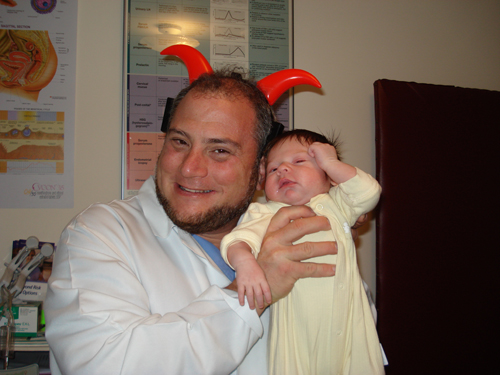 The doctor that brought Jonathan into the world. (Halloween 2007)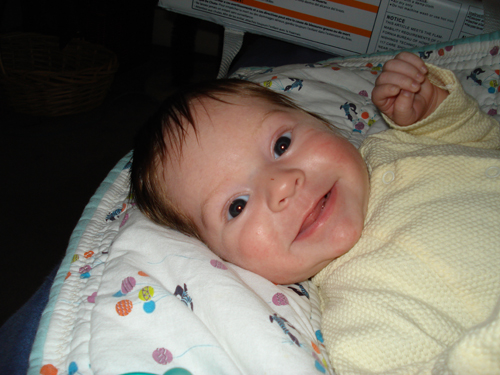 You gotta love the toothless smile. It just melts your heart!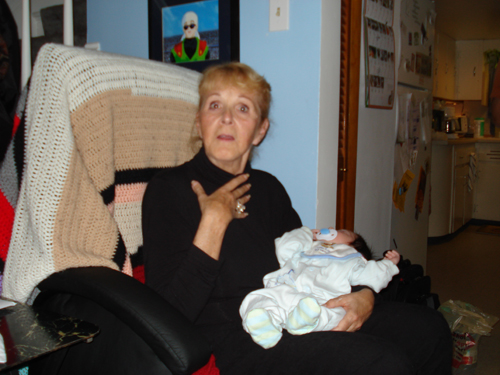 What's the easiest way to get a good mortgage rate? Let your broker hold your baby!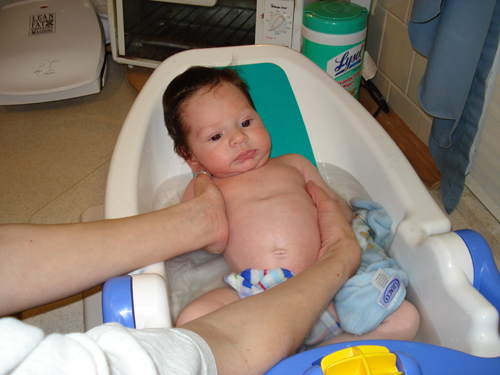 Jonathan's first full bath (11/03/07). Don't even ask about our first attempt.

1 2 3 4 5 6 7 8 9 10 11 12 13 14 15 16 17 18 19 20 21 22 23 24 25 26 27 28 29 30 31