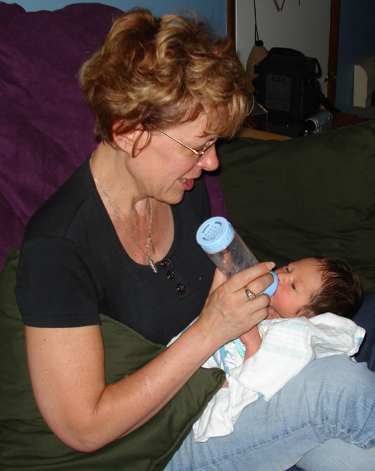 New Memere "Baptista" with Grandson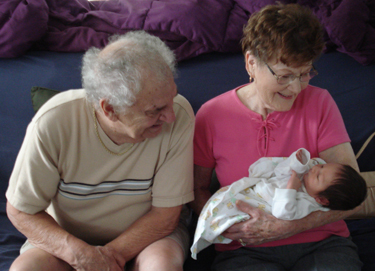 Pepere and Memere "England" with Great-Grandson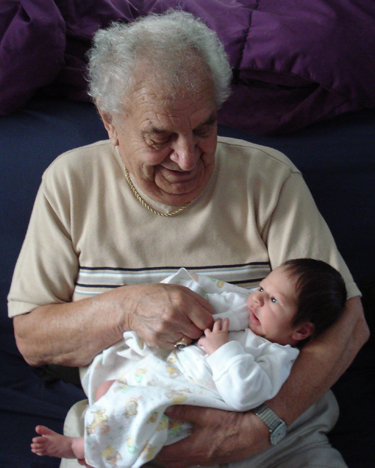 Generations…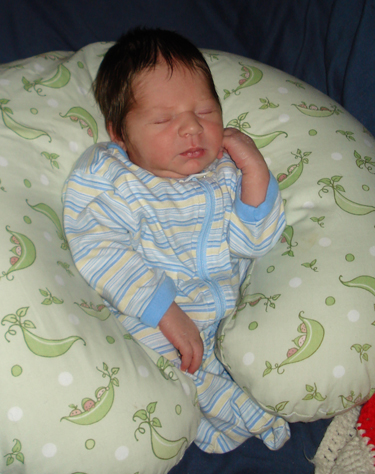 I'm so cute! Look at me and go "Awwww…"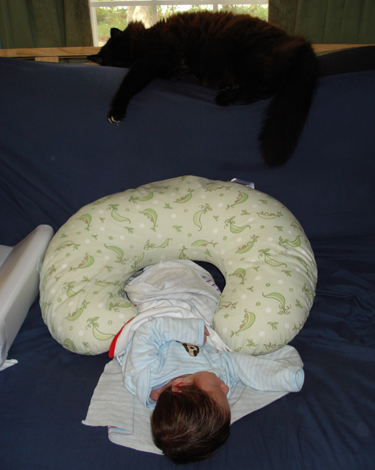 Nap time – Even the babysitter sleeps.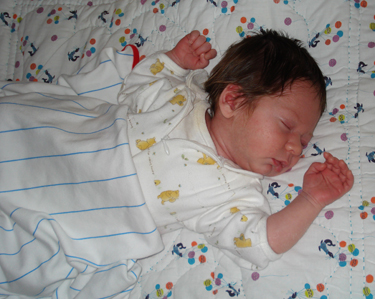 Yes, I do a lot of sleeping.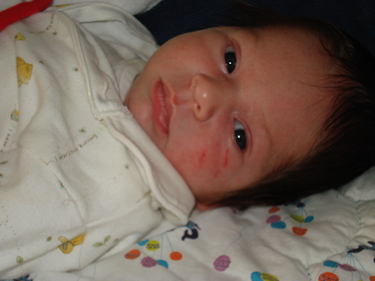 I had a rough day and need some lovin'.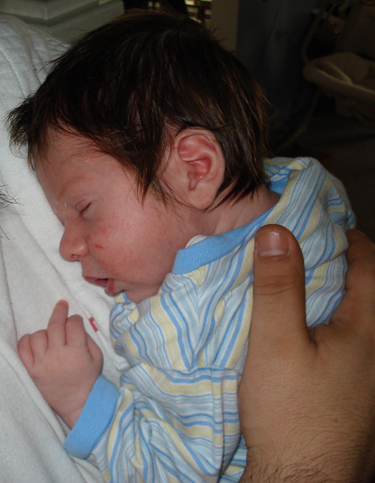 This picture was not
manipulated or coaxed. He's already being a punk all on his own!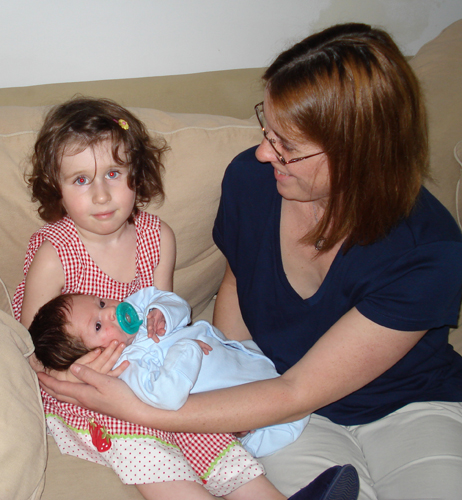 Ali and Autumn with Jonathan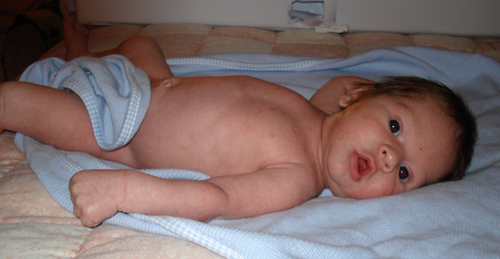 Look at me I'm 9 pounds and 22 inches
and one month old (10/21/07).

1 2 3 4 5 6 7 8 9 10 11 12 13 14 15 16 17 18 19 20 21 22 23 24 25 26 27 28 29 30 31