Happy Holidays - 2008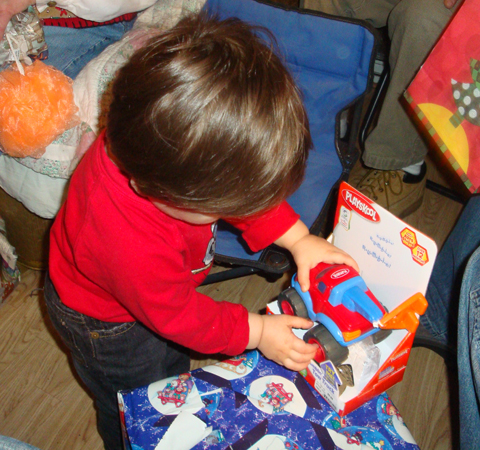 A truck!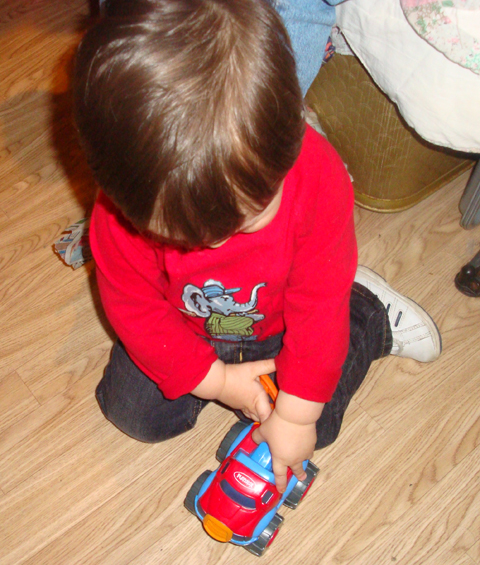 "Truck! Truck! Truck" (Not "da", okay?)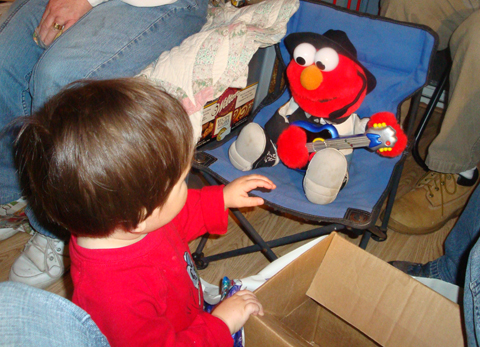 "Elmo rockin' out country tunes? That's just too much!"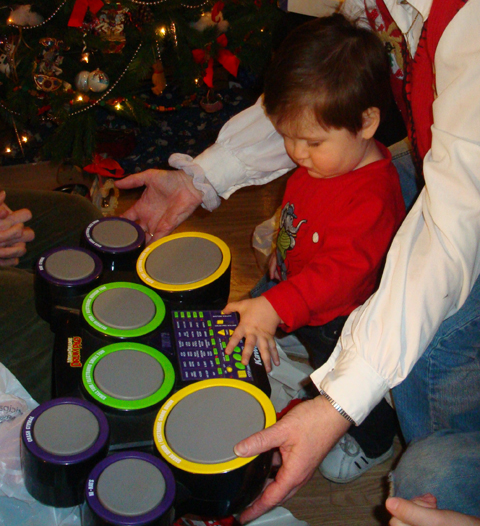 "Okay daddy and 'not-my-uncle' Thom, can I join the band now?"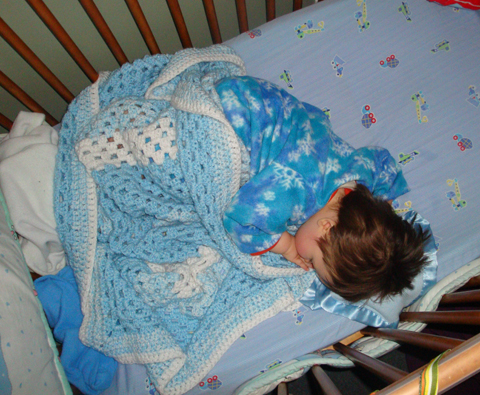 Jonathan napping off the Christmas whirlwind - 12/26/08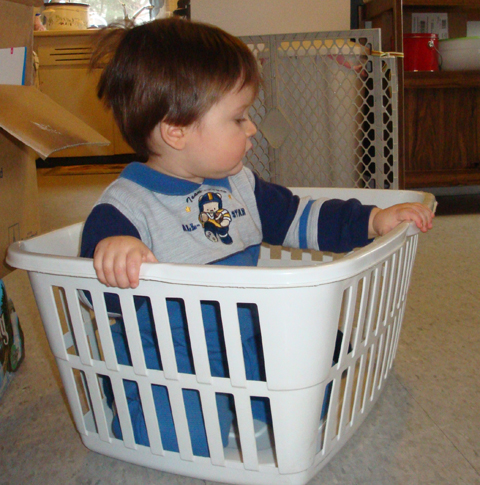 He isn't really a basket case ... too much, anyways.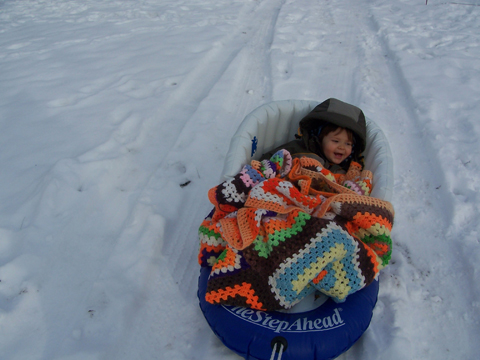 Jonathan having a BLAST at Nana's. January 2009

1 2 3 4 5 6 7 8 9 10 11 12 13 14 15 16 17 18 19 20 21 22 23 24 25 26 27 28 29 30 31