Happy Holidays - 2008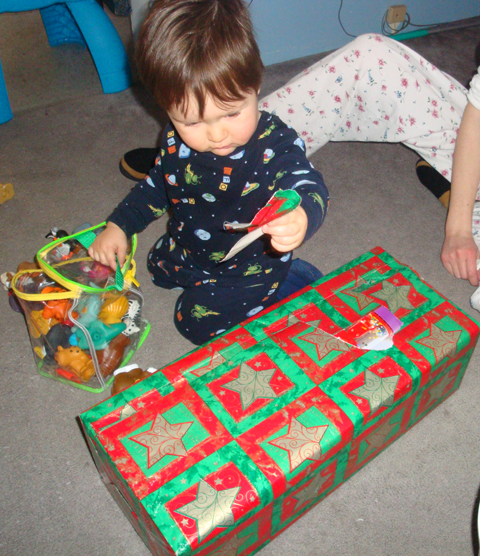 "Hmm, what do I do with this?"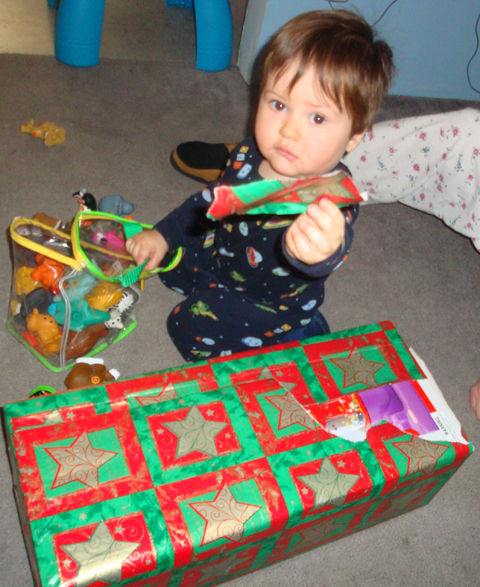 "Merry Christmas Daddy!"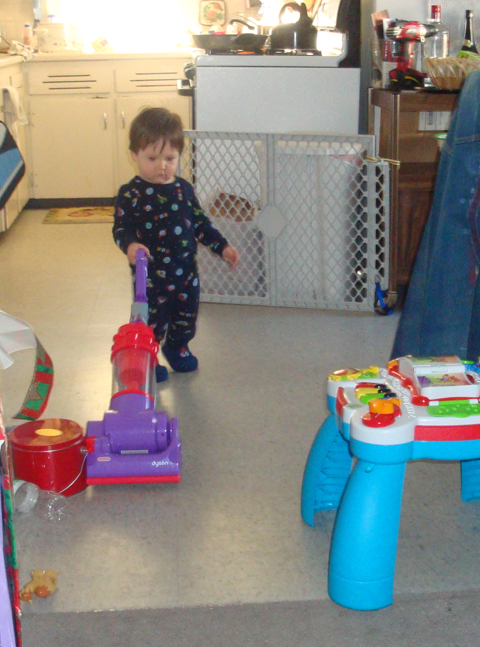 Jonathan's favorite Christmas gift? His mini Dyson vacuum cleaner! (It actually works!)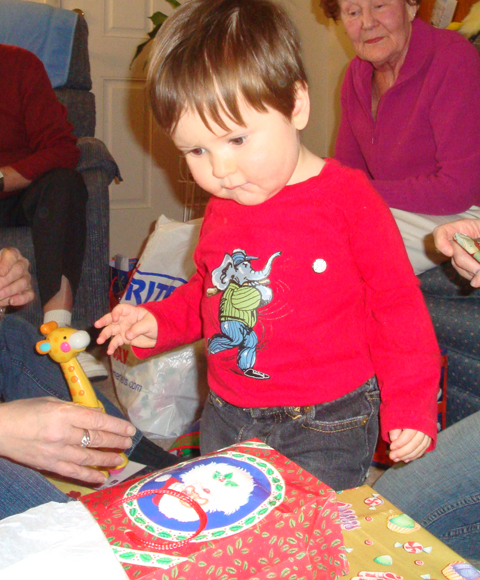 Jonathan looks over his haul at Mem & Pep's house.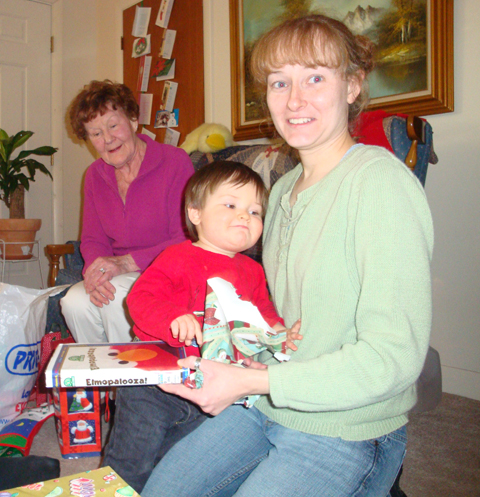 "Elmo? How did you know?"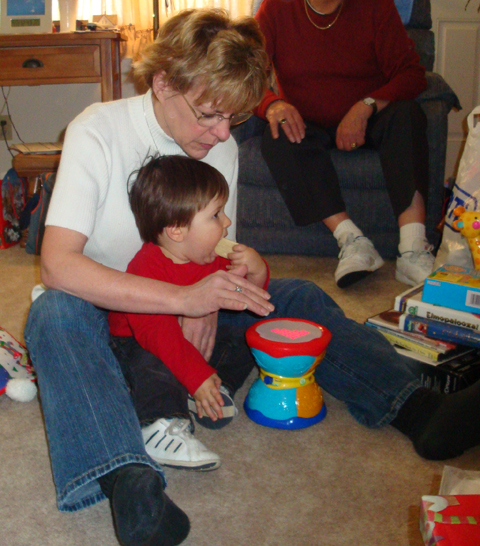 "The heck with the drum Memere, I'm eating!"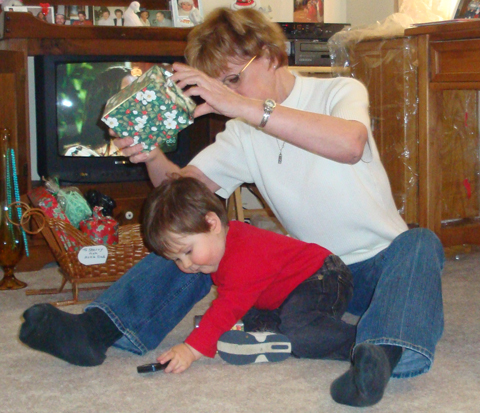 What would the holidays be without the longstanding tradition of beating a baby over the head with a wrapped gift?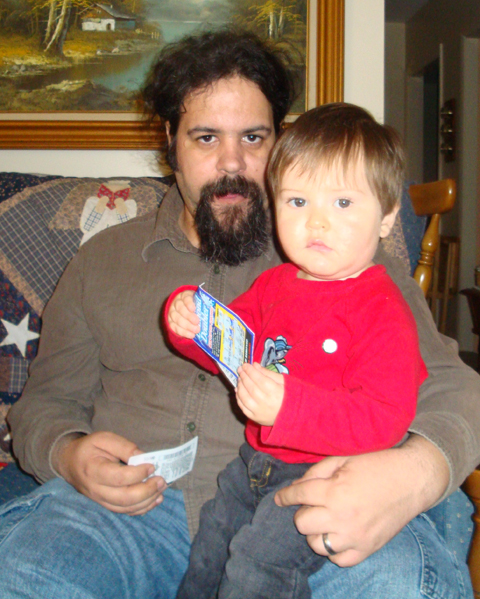 Daddy and Jonathan pretty bummed about not becoming instant millionaires.

1 2 3 4 5 6 7 8 9 10 11 12 13 14 15 16 17 18 19 20 21 22 23 24 25 26 27 28 29 30 31