Happy Holidays - 2008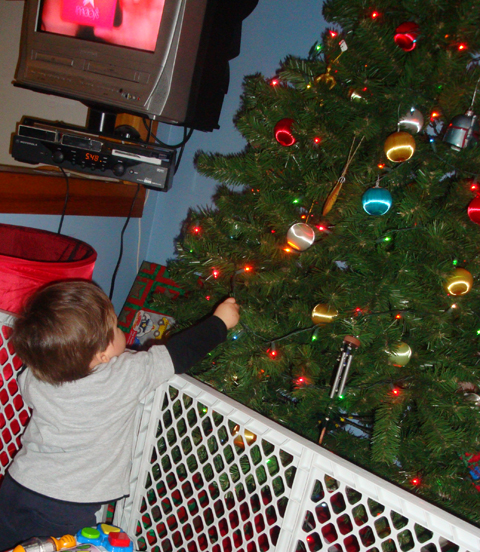 "Artificial? What the heck?"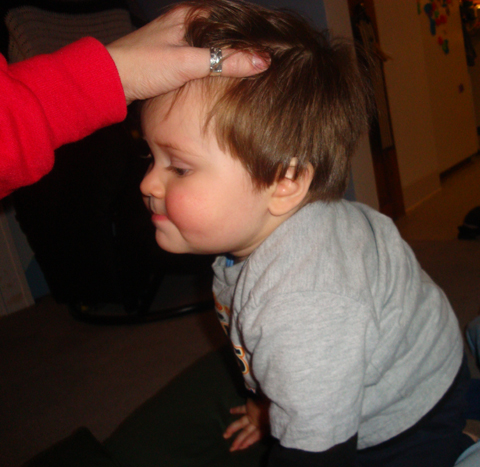 "Beware of Jonathan - he bites!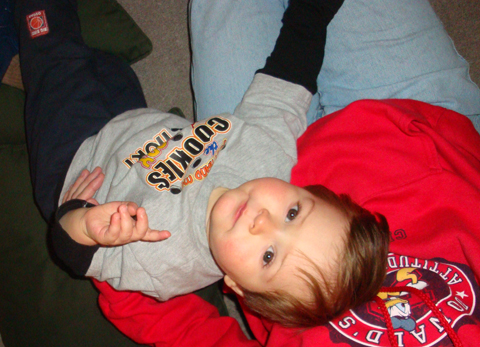 Jonathan and mommy hanging out - 12/21/08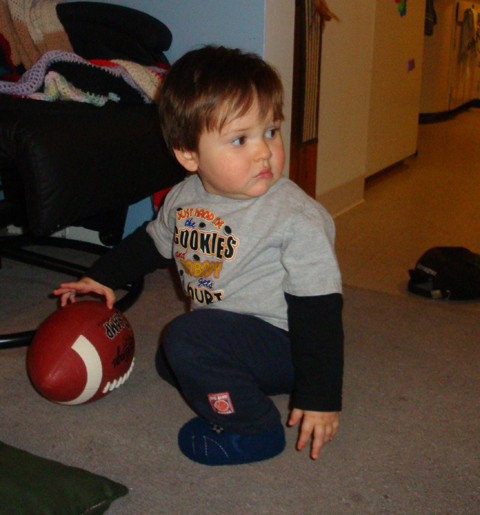 "Go long! Brady has nuttin' on me!"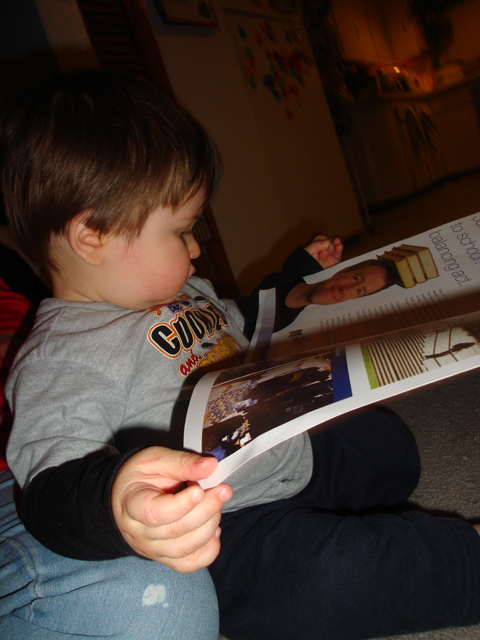 "Says here that relativistic dynamics refers to a combination of relativistic and quantum concepts
to describe the relationships between the motion and properties of a relativistic system and the
forces acting on the system. I propose consolidating these principles ..."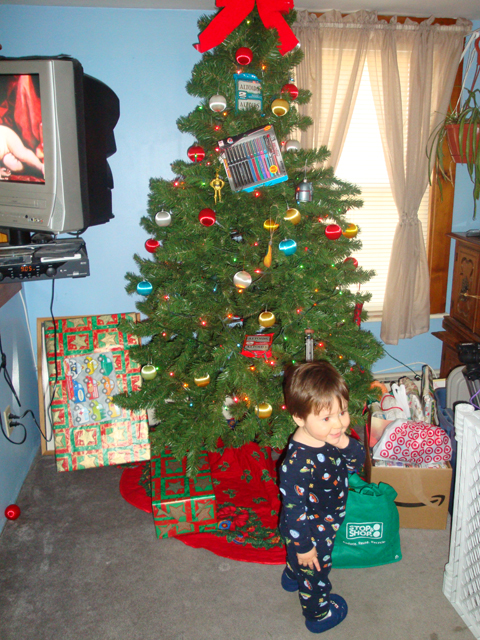 "Holy crap! Are those all mine???" Christmas 2008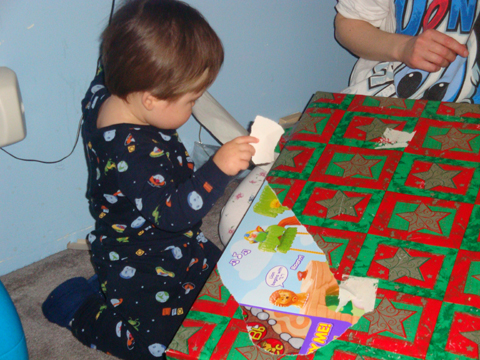 "What do we have here?"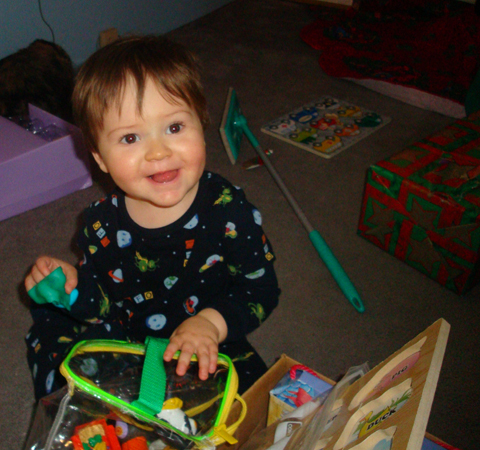 "Inanimate miniature plastic animals? YAAAAY!"

1 2 3 4 5 6 7 8 9 10 11 12 13 14 15 16 17 18 19 20 21 22 23 24 25 26 27 28 29 30 31