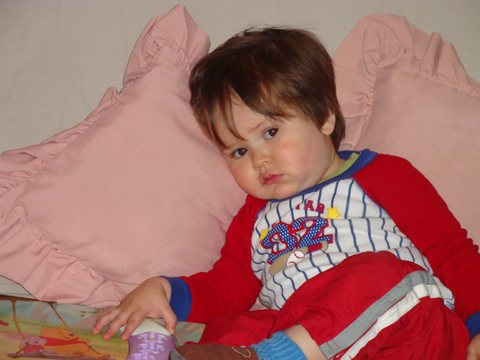 Just chillin'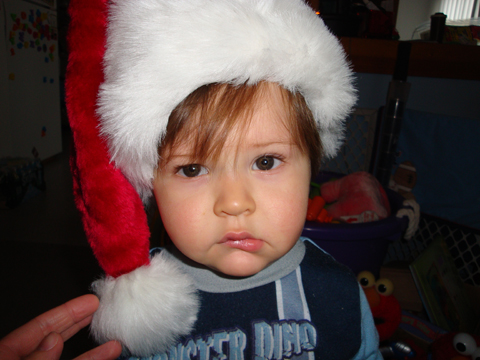 Its great to see Jonathan in the Christmas spirit!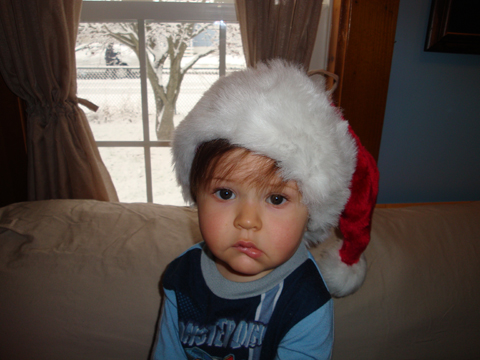 "Mommy? Daddy? Is Christmas over yet?" (Sorry, but it isn't even Christmas - 12/7/08)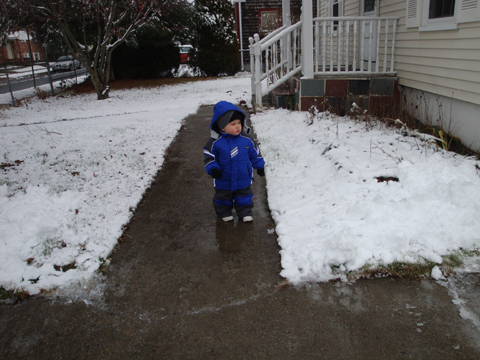 The first snow of Winter '08. What ... its still Fall? Damn!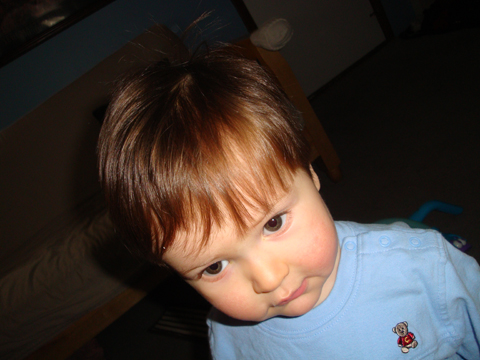 Can you resist 'the look'?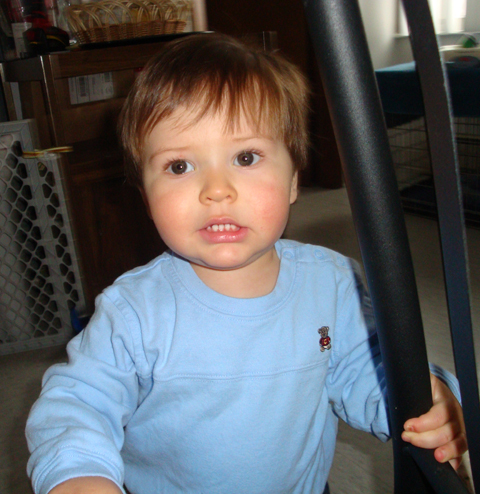 Jonathan at 15 months (to the day) and look at those teeth!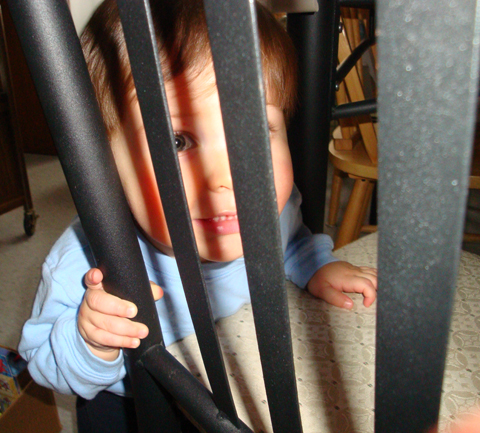 "Peek-a-boo"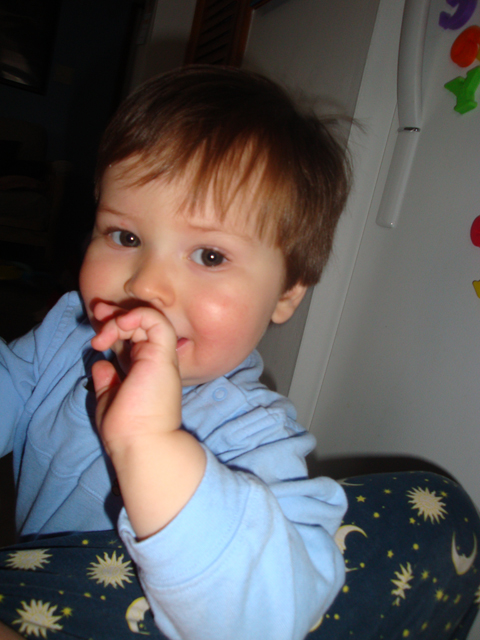 'Hmm..."

1 2 3 4 5 6 7 8 9 10 11 12 13 14 15 16 17 18 19 20 21 22 23 24 25 26 27 28 29 30 31