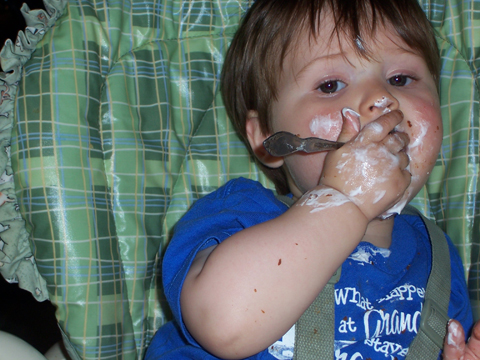 Carrot cake is both nutritious and delicious.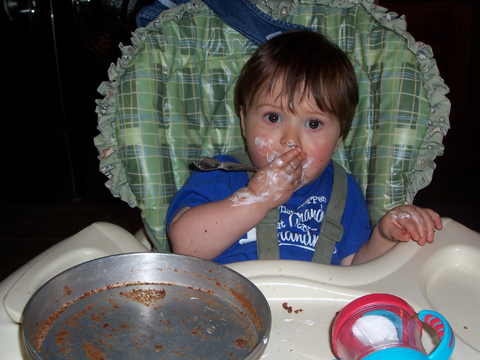 "I wasn't supposed to eat the whole thing? Oops!"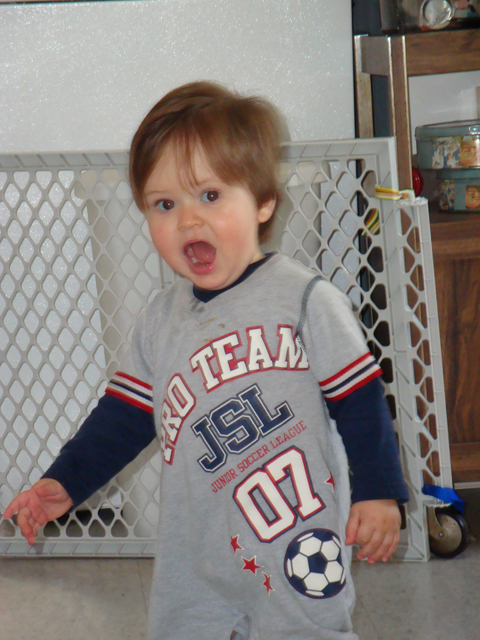 "What did I tell you about unauthorized photos?!?!"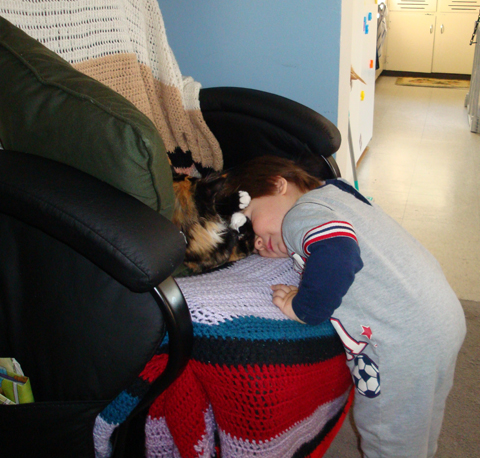 Who needs pillows when there's a fluffy kitty around?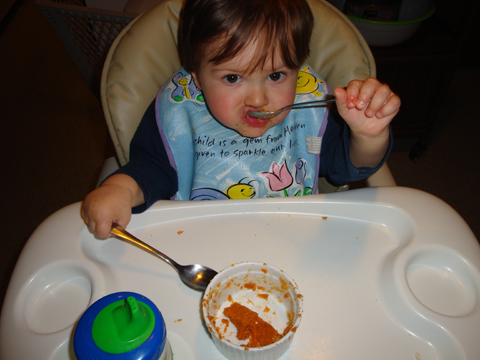 "Go ahead and try to touch my bowl ... I dare ya ..."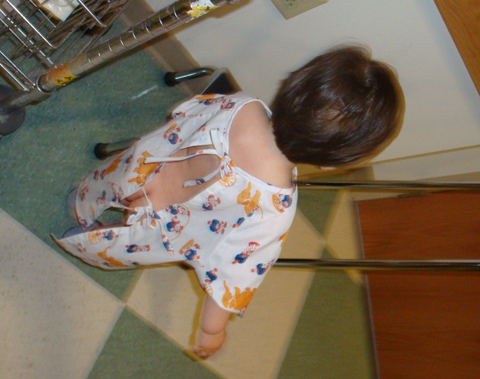 Our "cracked" team of reporters tracked Jonathan down to a Boston area hospital. (Poor kid!)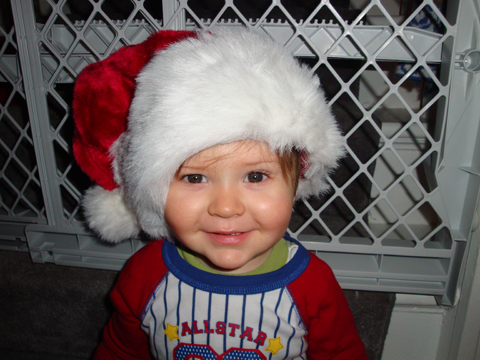 Look, its jolly 'ol Jonathan!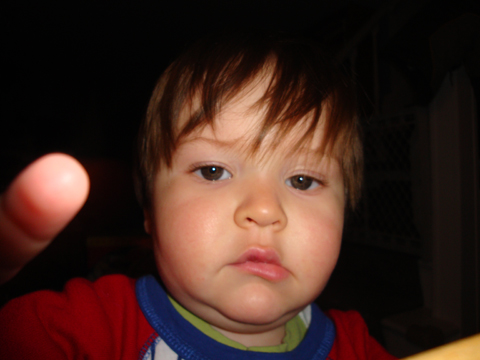 tap-tap-tap "Is this thing on?"

1 2 3 4 5 6 7 8 9 10 11 12 13 14 15 16 17 18 19 20 21 22 23 24 25 26 27 28 29 30 31