Happy Halloween!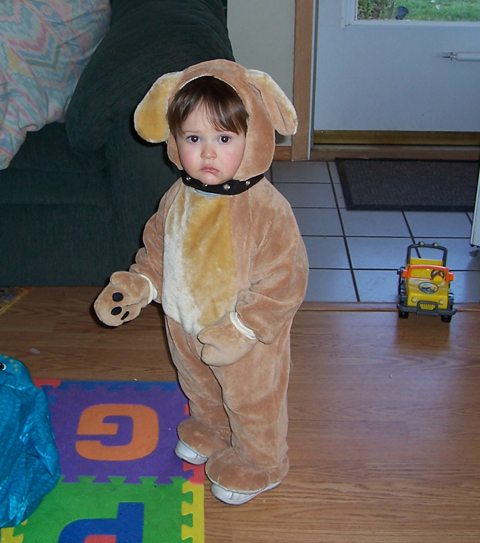 Since Jonathan's first word was "dog", his Halloween costume seemed most appropriate…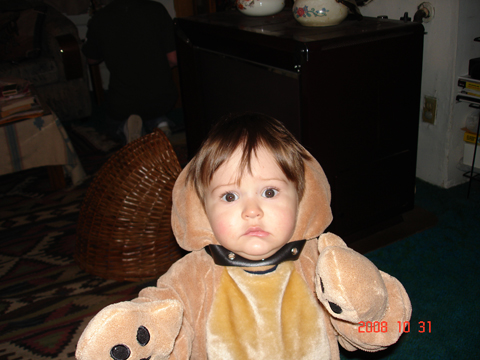 ...even if he makes a pathetic puppy.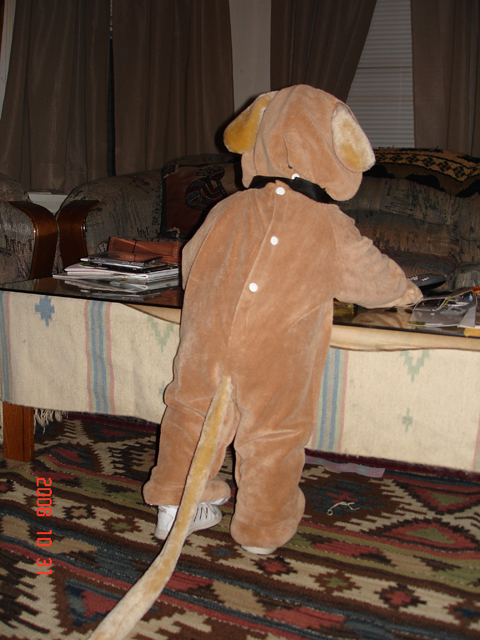 "How much is that doggy in the living room? The
one with the waggily tail?"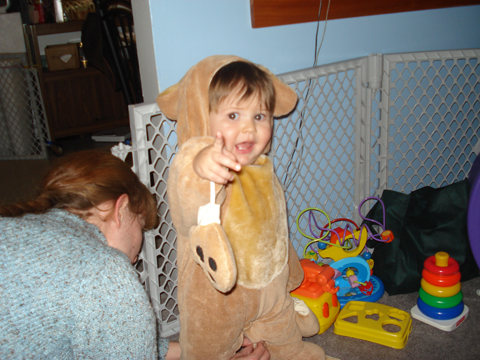 "No pictures! Just wait until I call my
agent!"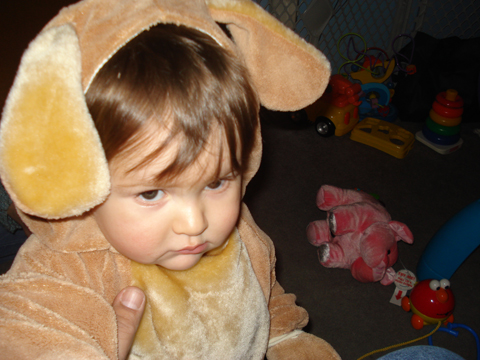 I always thought candy made you hyper.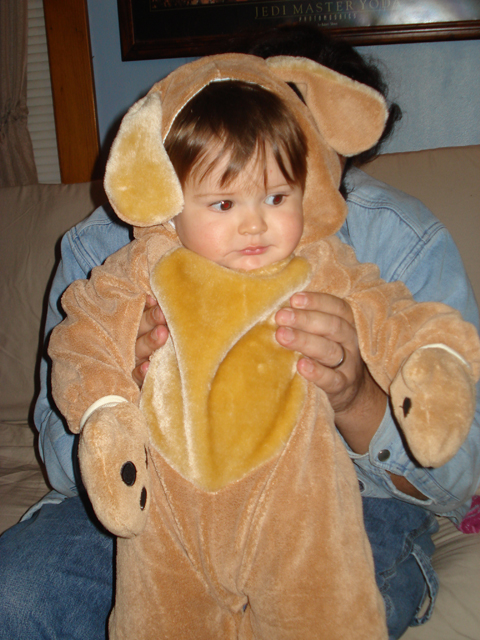 Daddy and Jonathan decide to take their
ventriloquist act on the road.

1 2 3 4 5 6 7 8 9 10 11 12 13 14 15 16 17 18 19 20 21 22 23 24 25 26 27 28 29 30 31